Your Trusted Source for Moles and Voles Control in Dublin, CA and throughout the Bay Area!
At Mole Busters, we understand the frustration that comes with having moles and voles wreak havoc on your beautiful yard. These underground pests can quickly turn your once lush green lawn into a maze of unsightly tunnels and mounds. But fret not, because our team of skilled professionals is here to provide you with effective and efficient mole and vole control solutions.
Our mission is simple – to help you regain control of your yard and restore its natural beauty. With over 16 years of experience in tackling mole and vole infestations, we've developed proven strategies and techniques to deal with these pesky creatures, and we take pride in delivering excellent results and providing exceptional customer service to every client we work with.
Why Choose Us?
1. Expert Knowledge and Skills
With our extensive knowledge and expertise in mole and vole control, we're well-equipped to handle any level of infestation. Our team stays up-to-date with the latest techniques and industry advancements to ensure that we offer the most effective solutions available. We understand the biology of moles and voles, enabling us to develop a targeted approach for eliminating them from your property.
2. Personalized Approach
We understand that every yard is unique and requires a customized solution. That's why we take the time to assess your situation thoroughly and develop a tailored plan to address your specific mole and vole control needs. Whether you have a small residential lawn or a vast commercial landscape, we have the expertise to handle it all.
3. Environmentally Friendly Methods
While our main goal is to rid your yard of moles and voles, we also recognize the importance of protecting the environment. That's why we utilize environmentally friendly methods and products that are safe for your family, pets, and the surrounding ecosystem. We believe in striking a balance between effective pest control and preserving the natural environment.
4. Affordable Pricing
At Mole Busters, we believe that top-quality mole and vole control shouldn't break the bank. That's why we offer competitive pricing and flexible packages to suit your budget and needs. Our transparent pricing structure ensures that you know exactly what you're paying for, with no hidden costs or surprises.
1. Mole Control:
Moles are notorious for their ability to create extensive tunnel systems, leaving your lawn in shambles. Luckily, our team of experts employs a variety of techniques, including trapping and repellents, to efficiently remove moles from your property, preventing further damage.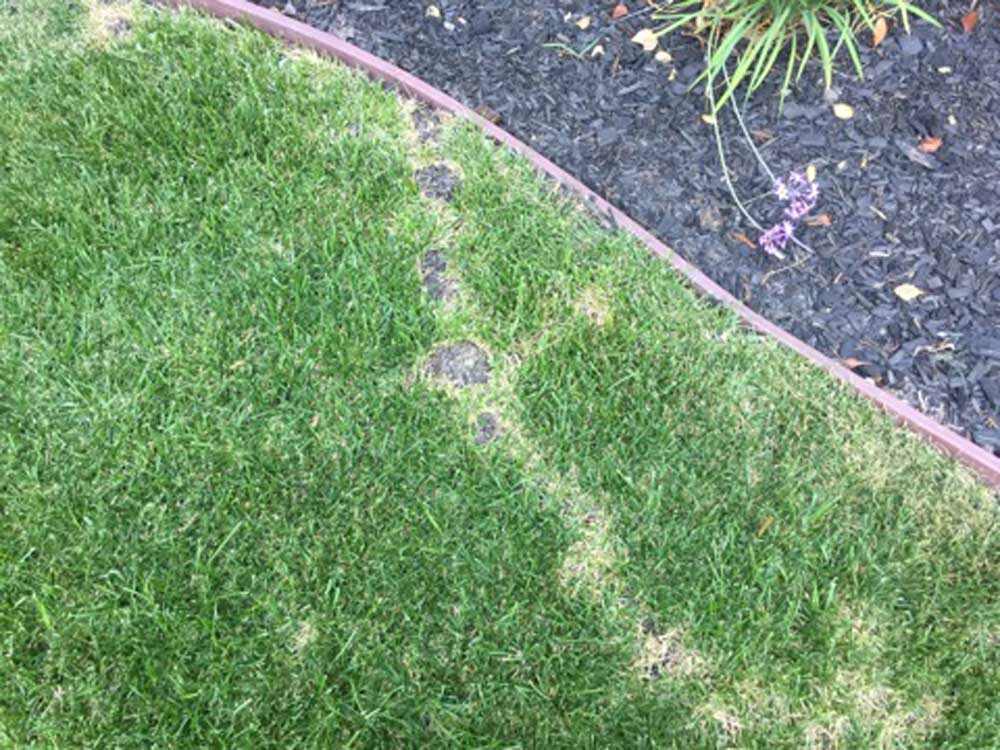 2. Vole Control:
Voles, also known as meadow mice, can cause havoc in your garden by feeding on roots, tubers, and bark. We provide effective vole control solutions to safeguard your plants and prevent further damage to your landscape. Our experts use methods such as trapping, repellents, and habitat modification to eliminate voles from your property.
3. Prevention and Exclusion:
Once we've eradicated the mole and vole infestation from your property, we can help you implement preventative measures to minimize the chances of future invasions. Our team will assess your property and recommend strategies such as proper lawn maintenance and habitat modification to deter moles and voles from returning.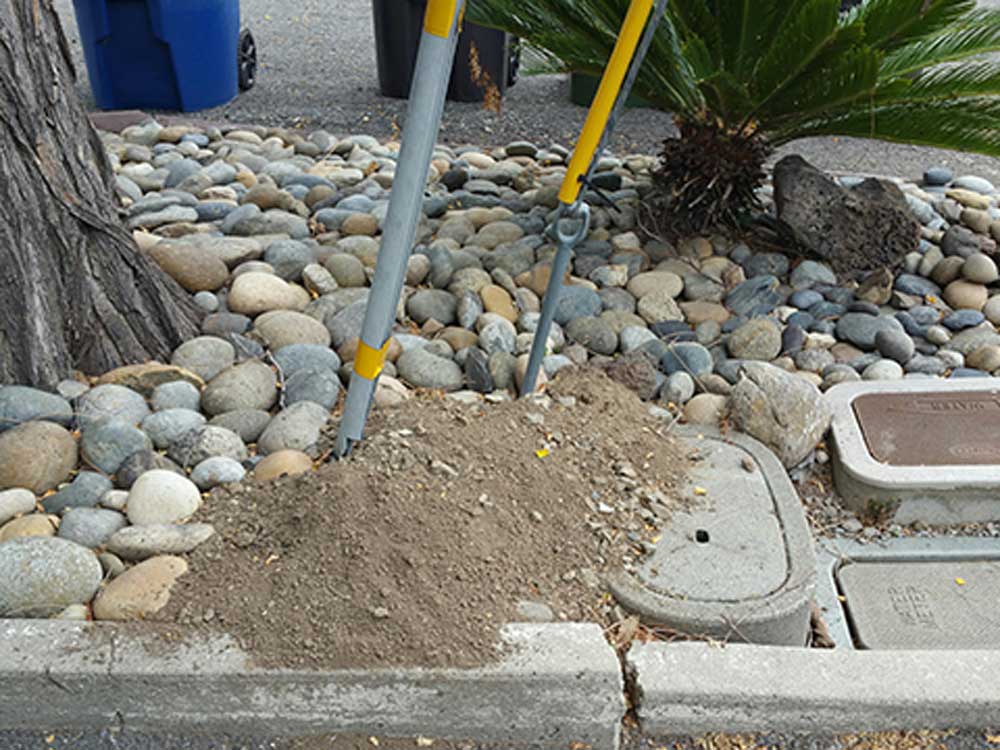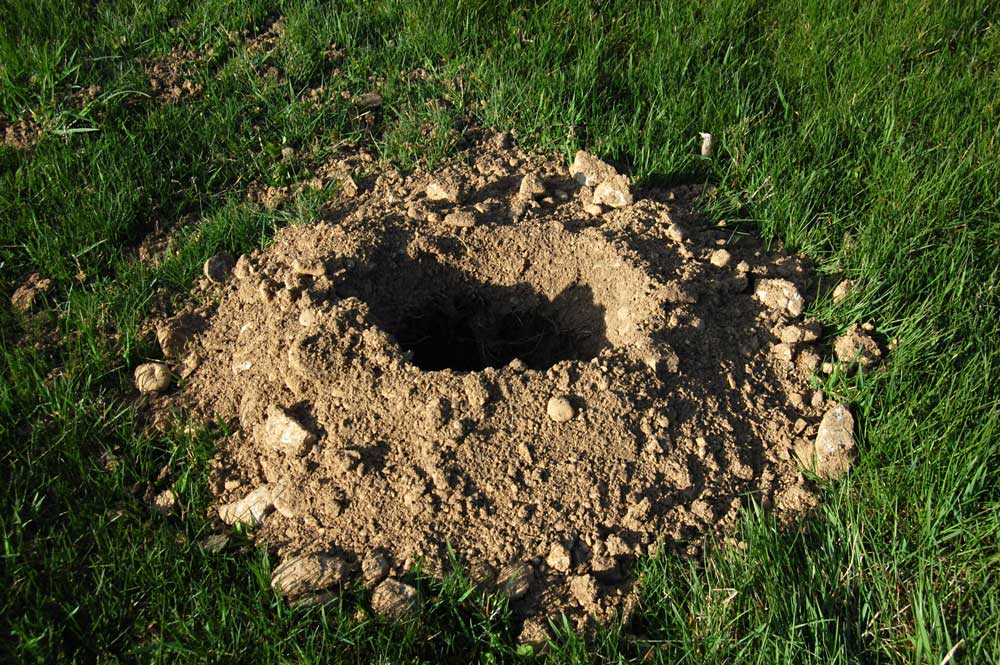 4. Gopher Control:
Gophers can quickly become a nuisance and cause extensive damage to your lawn, gardens, and landscape. We understand the frustration and stress that come with dealing with these pesky creatures, and that's why we are here to help. Our mission is to offer a comprehensive range of gopher control services that will effectively eliminate these unwanted pests from your property.
5. Ground Squirrels:
Controlling ground squirrels requires a balanced approach that considers both effectiveness and ethical considerations. Non-lethal methods such as exclusion barriers, habitat modification, and deterrents can help prevent these rodents from causing damage to crops and gardens.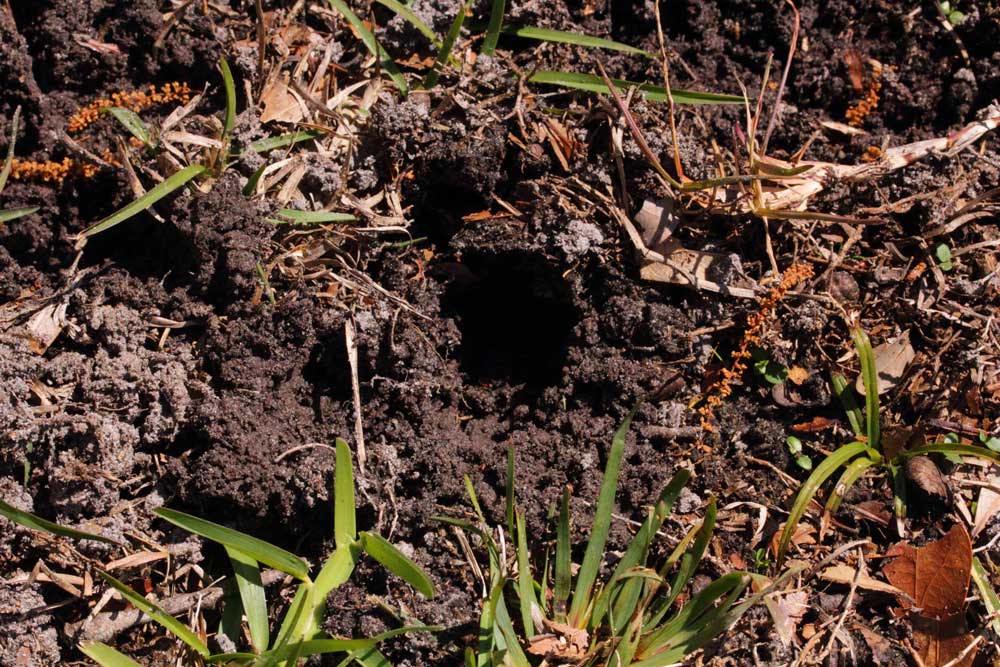 Places We Proudly Serve:
Dublin, CA | San Francisco, CA | San Jose, CA | Berkley, CA | Danville, CA | San Ramon, CA | Pleasanton, CA | Fairview, CA | Livermore, CA | Castro Valley, CA | Hayward, CA | Union City, CA | Alamo, CA | San Lorenzo, CA | Fremont, CA | San Leandro, CA | Moraga, CA | Antioch, CA | Brentwood, CA | Walnut Creek, CA | Concord, CA | Clayton, CA | Martinez, CA | Pleasant Hill, CA | Lafayette, CA | Orinda, CA
Contact Us in Dublin, CA and throughout the Bay Area Today!
If moles and voles have invaded your yard, it's time to take action! So contact us at Mole Busters for the expert mole and vole control services that you need. With our personalized approach, environmentally friendly methods, and affordable pricing, we're committed to helping you reclaim your yard from these destructive pests. Get in touch with us today for a free consultation and let us protect your outdoor space!