Gopher Control Services in Dublin, CA and throughout the Bay Area
Gophers can quickly become a nuisance and cause extensive damage to your lawn, gardens, and landscape. We understand the frustration and stress that come with dealing with these pesky creatures, and that's why we are here to help. Our mission is to offer a comprehensive range of gopher control services that will effectively eliminate these unwanted pests from your property.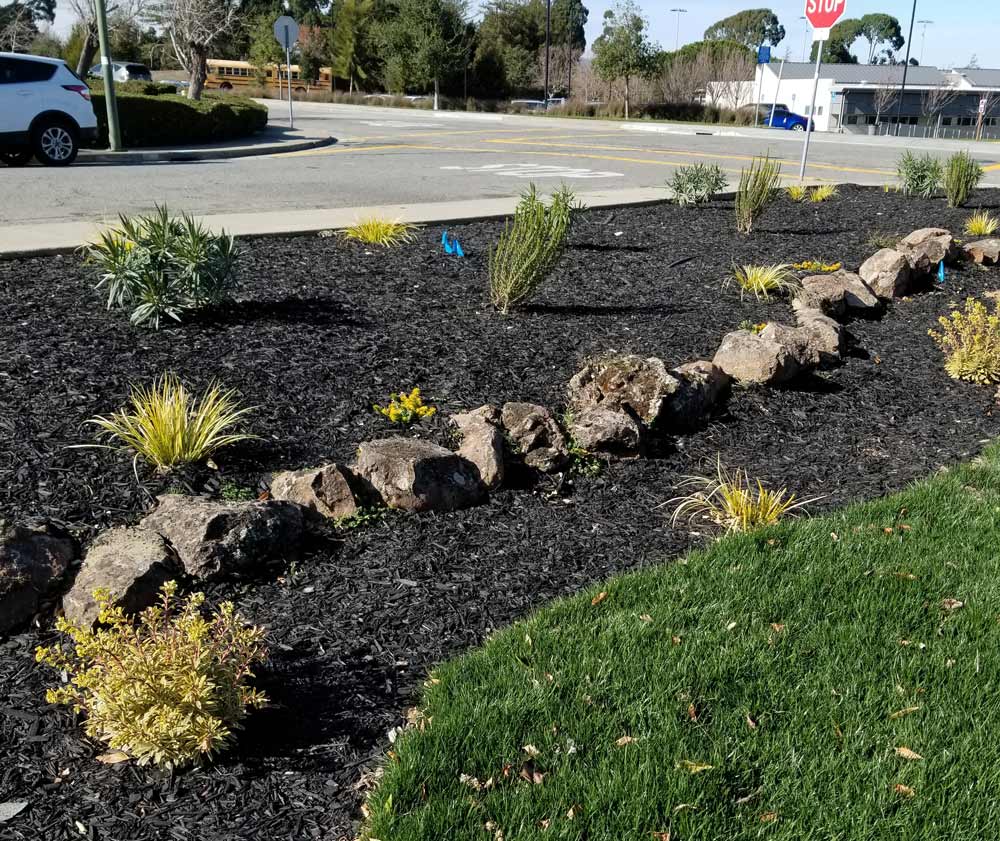 Gopher Prevention
At Mole Busters, we prioritize prevention as the first line of defense against gophers. Our team of experts will assess your property to identify potential gopher entry points and vulnerable areas. By implementing effective prevention strategies, such as installing underground barriers and deterrents, we can make your property less attractive to gophers and minimize their presence on your land.
Gopher Removal
In the unfortunate event that gophers have already infiltrated your property, our gopher removal services provide a quick and efficient solution. We understand the importance of taking immediate action to avoid further damage caused by gophers' extensive tunneling and feeding habits. Our skilled technicians will employ safe and humane removal techniques to eradicate gophers from your land while minimizing disruption to your daily routine.
We believe that every gopher control project is unique, and therefore, we tailor our services to meet your specific needs. Our team will work closely with you to develop a customized plan that effectively addresses your gopher-related concerns. We are committed to delivering outstanding results and exceeding your expectations.
Why Choose Mole Busters in Dublin, CA and throughout the Bay Area?
With our extensive experience in gopher prevention and removal, we bring unparalleled expertise to every project. Our team undergoes regular training and stays updated on the latest industry practices and techniques to ensure the highest level of service quality. We use only the most advanced equipment and environmentally friendly products to minimize the impact on your property and the surrounding ecosystem.
We also pride ourselves on our professionalism and commitment to client satisfaction. When you choose Mole Busters, you can expect prompt and reliable service, transparent communication, and honest pricing. Our friendly and knowledgeable team will be there to guide you through the entire process, answering any questions and addressing any concerns you may have.
Contact Mole Busters Today!
So don't let gophers wreak havoc on your property any longer! Simply contact Mole Busters today and let us take care of your gopher control needs in no time at all! We offer free consultations and assessments to determine the most effective solution for your specific situation. Our team is ready to provide you with a gopher-free environment that you can enjoy without worry.